Business Building Top Value?
Grow your value NOW to maximize your future
Why is Building Business Value Crucial?
Many business owners evaluate their business success primarily in terms of revenues, holding the belief that increasing revenues automatically increases value. While revenues have an impact, it's nowhere near the whole story. 
Most business owners learn this too late, when they are seeking to be acquired, to merge or transfer their business to family. Some business owners even learn that revenue isn't everything when it comes to attracting top talent.
There are tangible and intangible assets in a  business, and savvy entrepreneurs, the ones who are rewarded with high valuations from business buyers (and banks) alike, see the value of both.
Current Assets
Cash
Cash Equivalents
Accounts Receivable
Stock Inventory
Short-Term Investments
Fixed Assets
Buildings

Machinery

Computer Equipment

Tools

Furniture
Goodwill

Patents

Copyrights

Trademarks

Brand Recognition

Business Methodologies
But more than that, the difference between a good company and a great company is defined by how well the business can run without the founder or current owners. When a business operation has excellent tangible and intangible assets and it is transferable, that business is both deeply respected and highly valued in the market.
Business Value Strategies has created a five-video series–
5 Easy Strategies to Increase Your Business Value and Build your Reputation
What we do better than anybody else
We don't just help you increase the value of your business NOW, we help you increase its potential transferable value.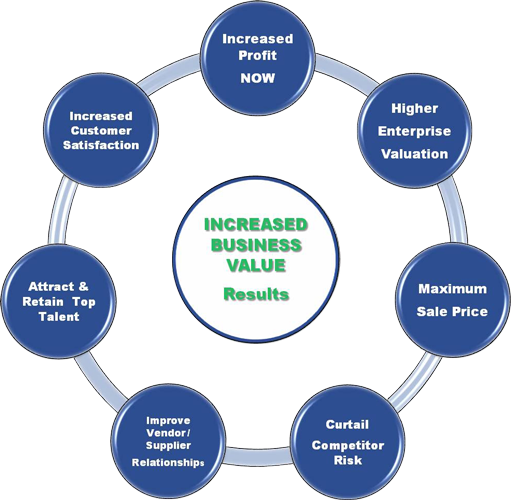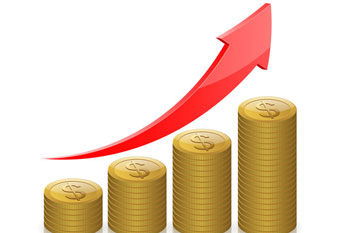 Revenues
Overlooking market opportunities and industry trends.

Resistance to change that's crucial to growth in a fast moving economy.

Ineffective sales process.

Poor client retention.
Employees
Disengaged employees.

Inadequate management.

Not supporting the talents and goals of employees, resulting in high turnover.

Unable to attract or retain top talent.

Over control and lack of delegation.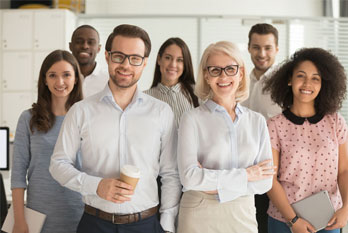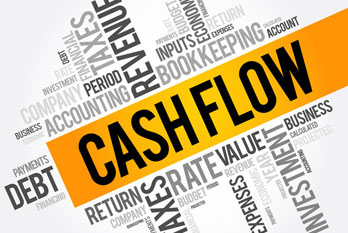 Much More
Poor customer service, bad reviews or compromised reputation

Under-utilizing technology resulting in slow processes and systems.

Billing and collections issues resulting in past due invoices and poor cash flow.

Manufacturing and supply chain issues which impact productivity and profits.

Too much inventory or under-utilized assets.

Poor tax strategies or financial planning.

No KPI's

Reliance on just a few key customers or vendors.

Not paying attention to key data.
How We Help
Whether you are a business that is Growing or preparing to Exit, we can help you build value.
Building Value
We help business owners significantly increase the value of their business through a thorough and detailed assessment, followed by a step-by-step plan, which can include overseeing implementation of the plan.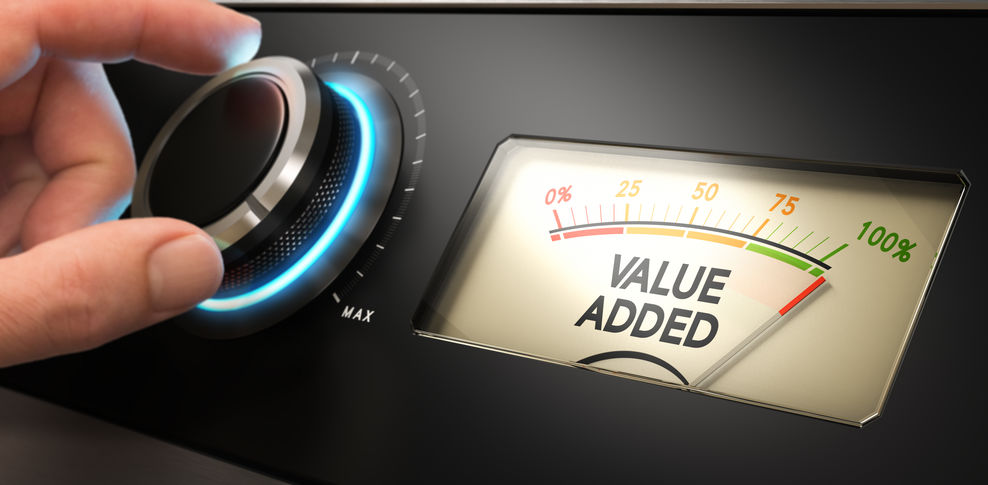 For clients looking toward the future, or who want to preserve their business assets in the event of an unexpected occurrence, we are also experts at facilitating: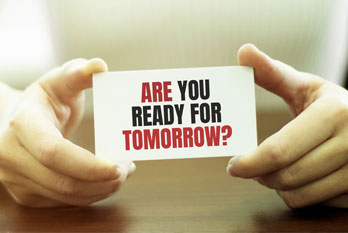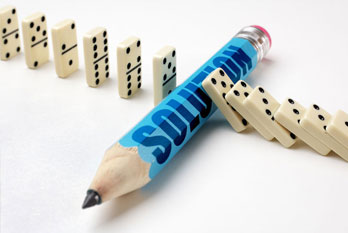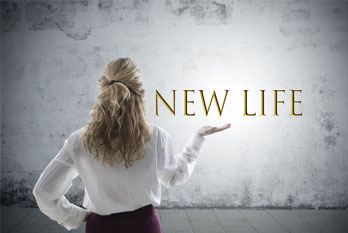 Business Value Strategies has created a five-video series–
5 Easy Strategies to Increase Your Business Value and Build your Reputation