Imagine how increasing the value of your business by 20%, 30%, or even 50% would impact your results, your reputation and your monetary worth.
Using our proven PECI process, we are able to pinpoint and resolve problem areas, uncover hidden revenue opportunities, reduce expenses, and build the best possible value for your business. Whether you are positioning, or exiting, you always want your business to be at the highest value it can be.
Our Services:
All of our services involve in depth consulting with your key stakeholders, and deliver a customized set of recommendations/solutions that will significantly increase your business value.
CALCULATION OF VALUE REPORT
We start by having you complete a comprehensive Company Profile

This is used to create a report that assesses and establishes your Current Calculation Of Value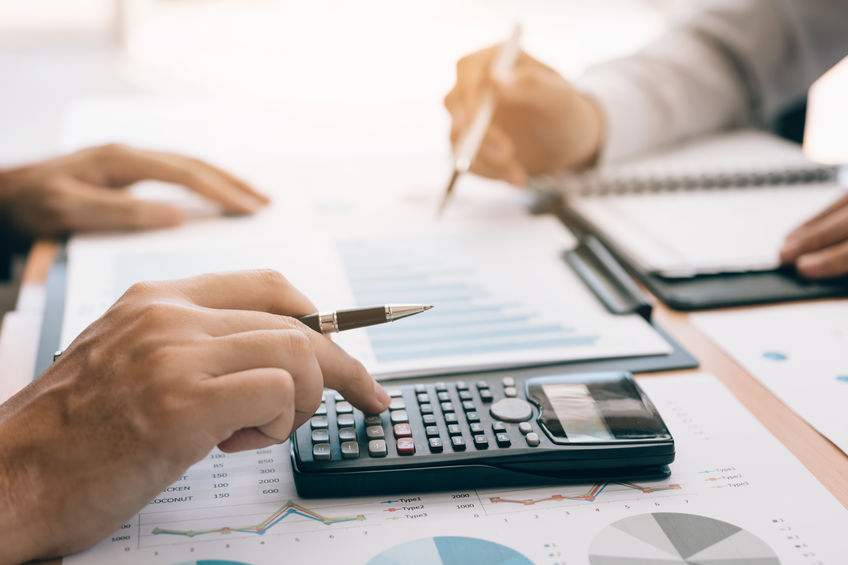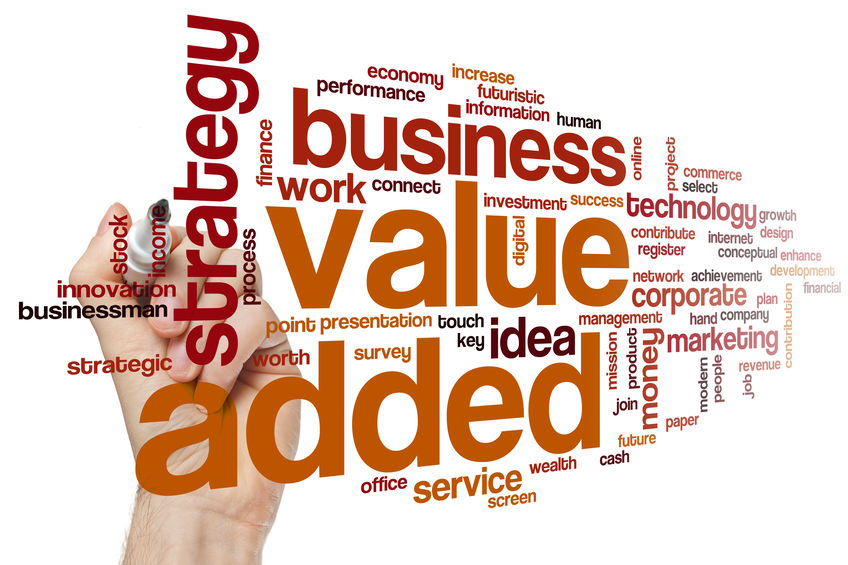 BUILDING YOUR VALUE PLAN
Over the course of 90 days we will:
Ask you to complete a comprehensive Company Profile
Create your Current Calculation of Value Report
Analyze the Profile and develop specific strategic recommendations for areas of change and improvement which will impact and build value
Consult with your management to build a customized, step-by-step plan to fix areas of concern, remove bottlenecks and increase productivity and profits.
Consult with key team members to guide them through implementation of the plan.
CONTINUITY PLANNING
Analyze and provide a step by step plan to include these key and crucial elements of a successful continuity plan for your business. This will normally include customized recommendations for any or all of the following: 
Business Continuity Guidelines

Buy-Sell (Shareholder) Agreements

Wage (Salary) Continuation Plan

Retaining Key Employees After Death or Disability

Stay Bonus Plan

Business Insurance specifically for Continuity Planning

Plan for the Company's Financial Independence
Time frame to complete plan and implementation: 4 months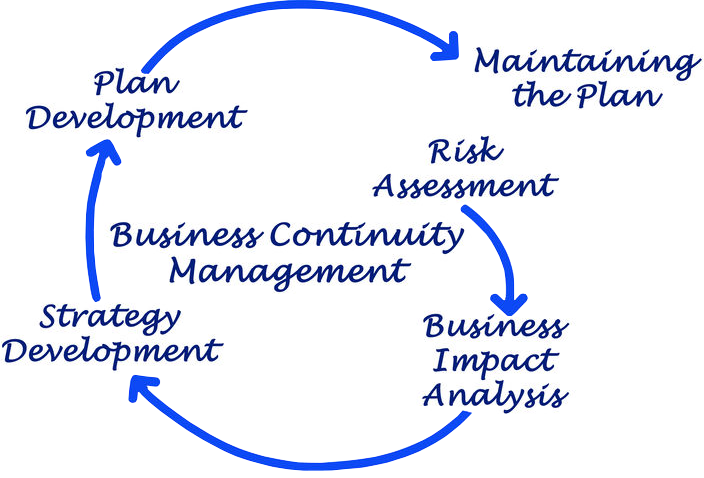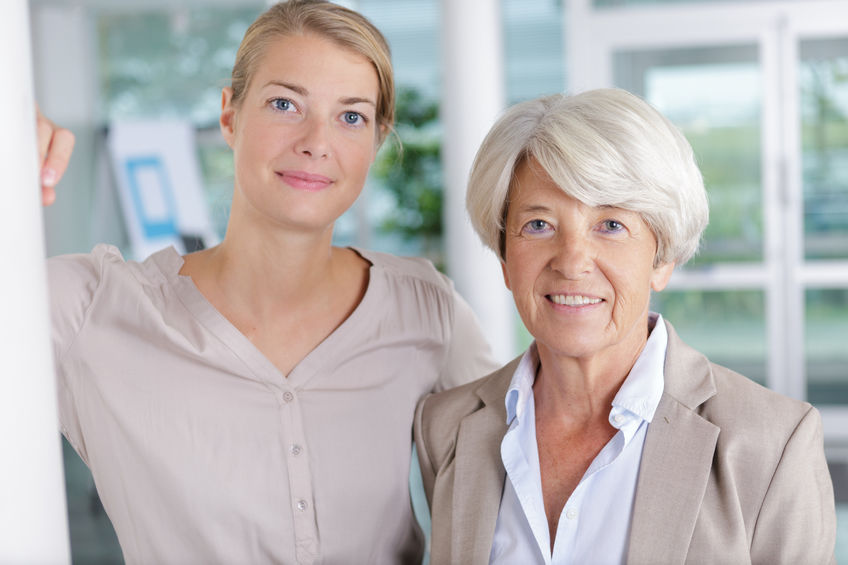 SUCCESSION PLANNING
Who will replace key leaders in your organization should they leave for any reason?
You don't want to suffer or even sink when a serious leadership gap occurs. Imagine if something happened to the US President and there was no succession plan in place? Disaster! This is crucial for any successful business, no matter the size.
This 4 month process includes in depth Consulting with you and the management team to deliver a comprehensive Succession Plan so your company is covered in any event.
During this process:
We start by having you complete a comprehensive

Company Profile

.

Work with our Licensed Behavioral Analyst to identify how to move the company forward with detailed recommendations for what is needed in specific management positions to accomplish this.
Delivery of a detailed, customized Succession Plan
COMPREHENSIVE EXIT PLANNING
Positioning your company for selling at the maximum price doesn't happen overnight. Once a business owner decides to transition out of the business, it's too late to build value and the owners often walk away with less.
Preparing a few years in advance will pay off handsomely.
That's why we begin this 6-month process by asking you to complete a Company Profile and Assessment so we can provide you with a detailed Building Value Plan (see above) which includes recommendations for addressing any key issues that can result in increased value.
Then we provide you with a detailed, customized Transition Plan. This includes options and guidance for choosing what is best for your ultimate goals, as well as specific steps that need to be taken to reach those goals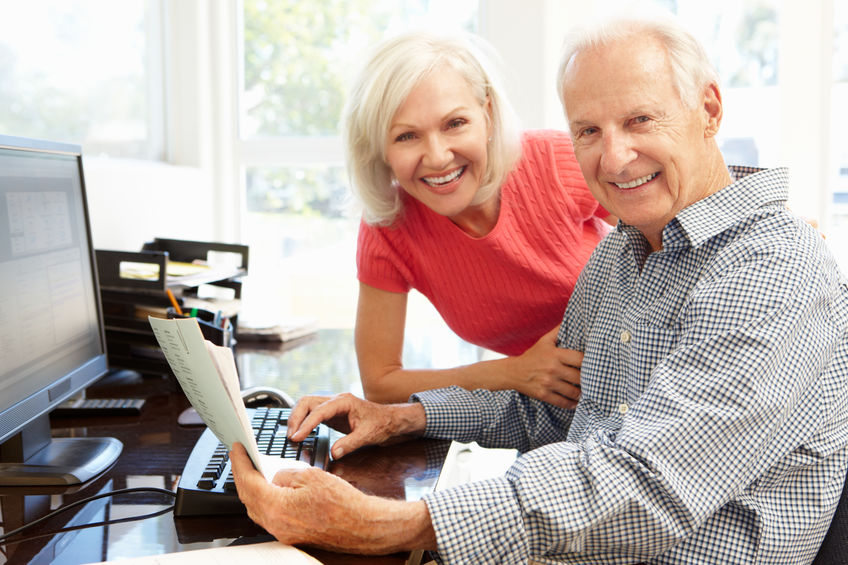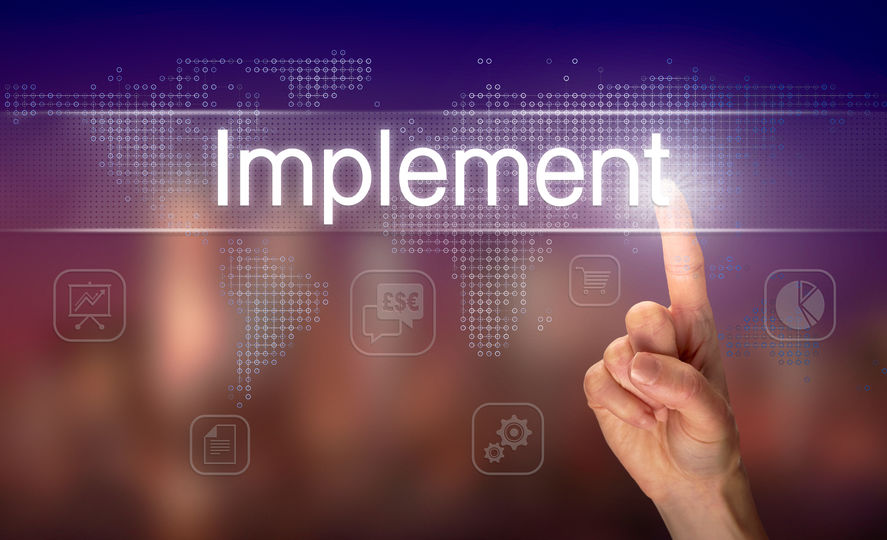 PLAN IMPLEMENTATION
Does implementing your value building plan seem daunting? We can get it all done for your company!
Bringing in our Experts
By bringing in members of our team who are experts in the particular areas of concern in your organization, we can manage the hands-on implementation of all key changes. This may include our change management expert, training or coaching for your employees, or bringing in other specialized key advisors.
Coordinating with Your Team
We work with your trusted advisors who are experts in their fields to fully implement the details of your plan.
We can oversee the complex task of assembling and organizing all of your financial, legal and trusted advisors by coordinating their efforts to actualize your plan.  This will assure that all of the many details of your plan are completed.  In addition, if you do not have advisors for specific needs, our team will step in to assure success.
We become your
Value Plan Coordinators.
(VPC)